About Arts and Crafts Studio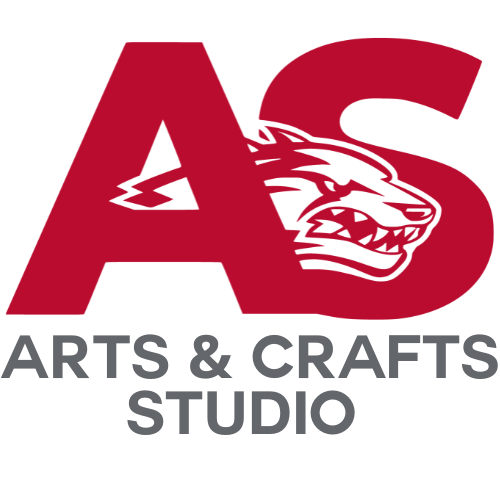 The ASUNM Arts & Crafts Studio is an open ceramics and jewelry workshop. Members enjoy access to pottery wheels, hand-building tools, electric kilns, a full-service jewelry and silversmith bench and an experienced staff of technicians and student instructors. Membership includes materials costs for ceramics including clay, glazes and tool use. Jewelry materials may be purchased from the studio at a discount.
Call to Artists
Artist booth applications are now available through our online form.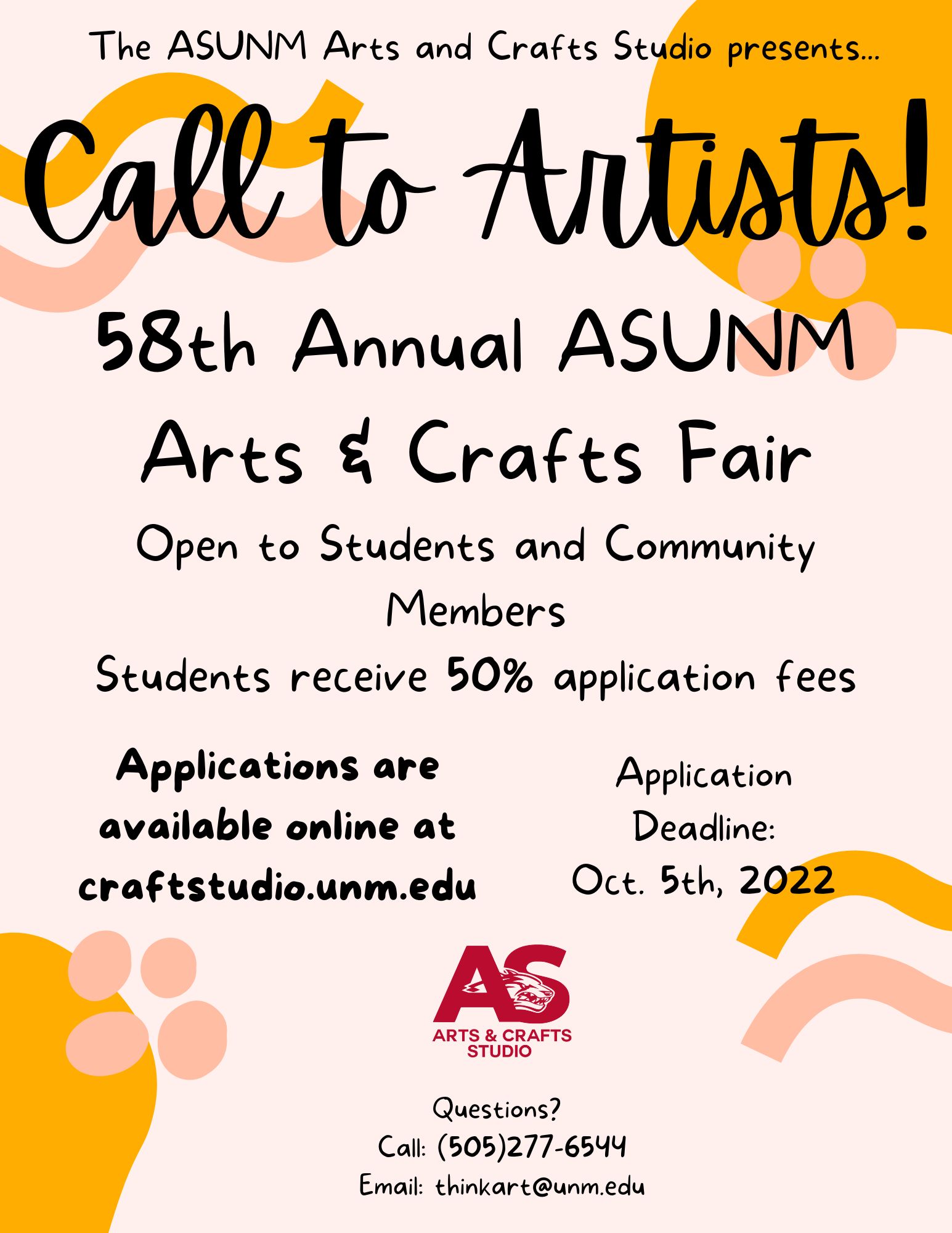 Volunteer Opportunities
The craft studio has opened opportunities for students to volunteer for workshops and events. Click here to sign up for workshops and general events.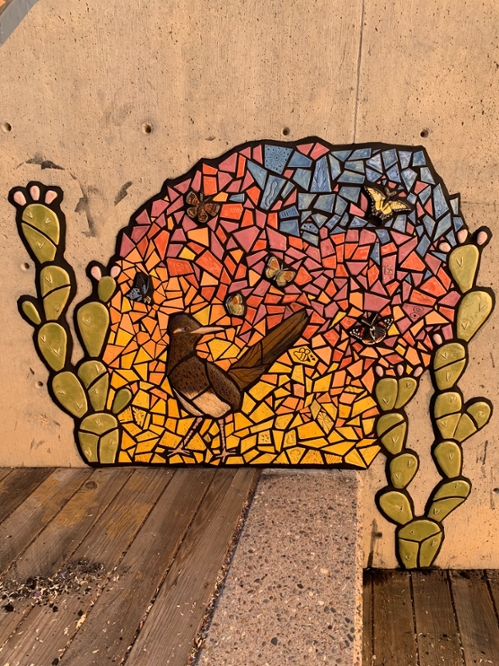 Learn more about the Community Mosiac by clicking here.
Digital Art Book
Click HERE to view the Fall 2020 Digital Art Book
Studio Appointments
We are not currently taking appointments. We will post opening information soon!